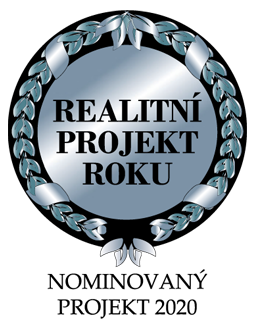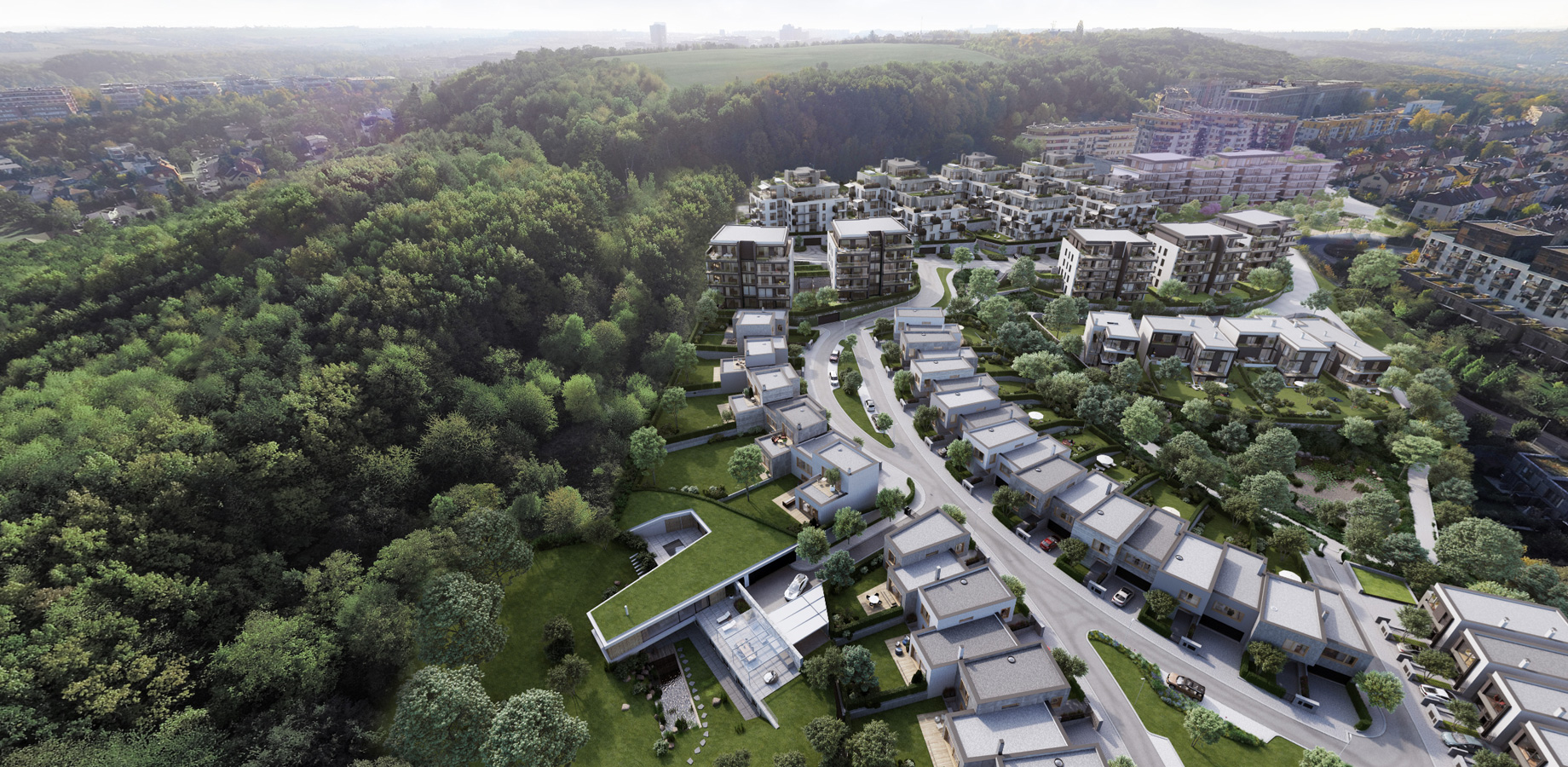 STAGE 2
EXCEPTIONAL LIVING IN2 12 studios from 5 European countries competed in a two-round international architectural workshop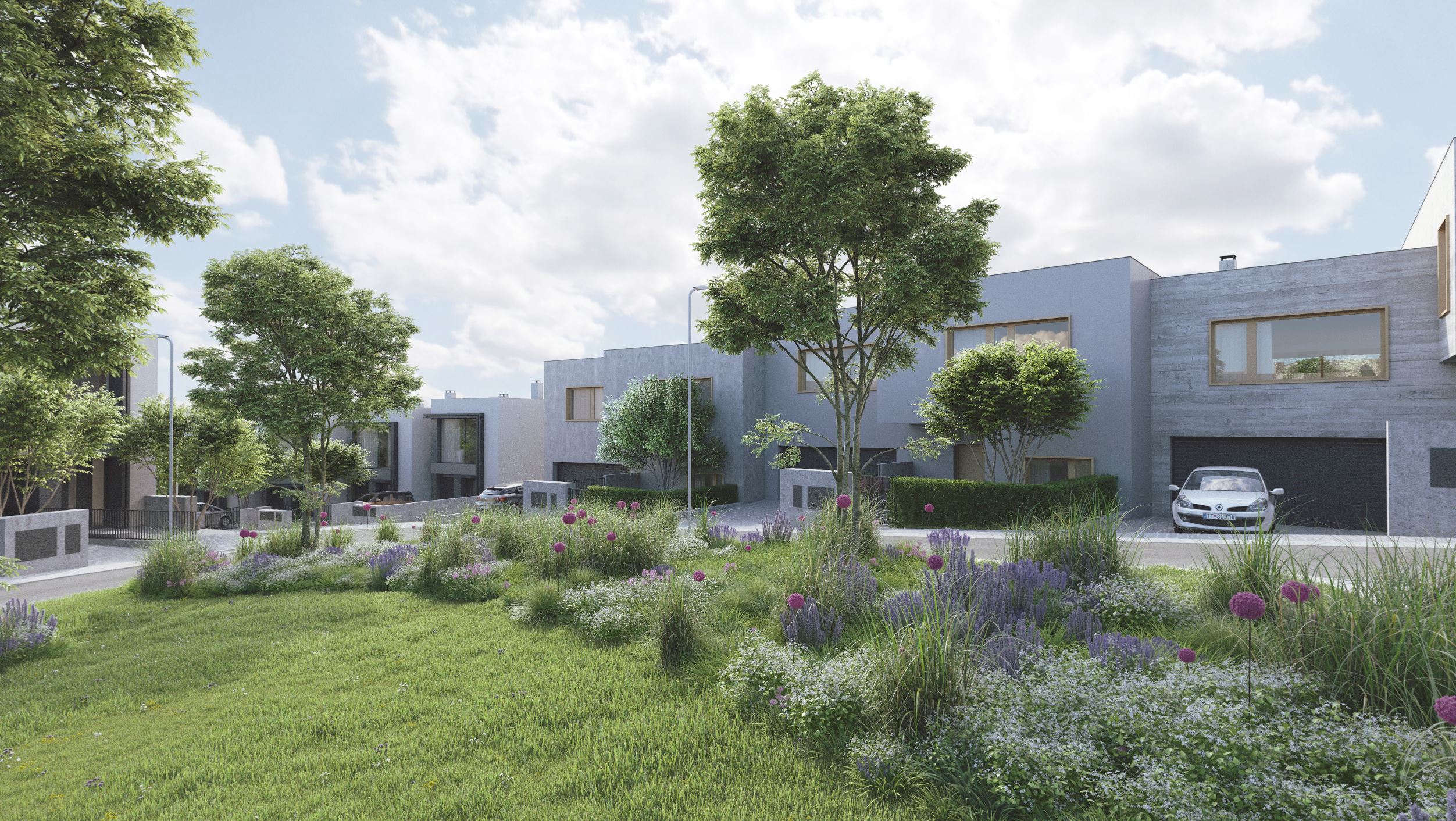 STAGE 2
EXCEPTIONAL LIVING IN2 interestingly designed row houses by the Baumschlager Eberle and Pavel Hnilička architekti studios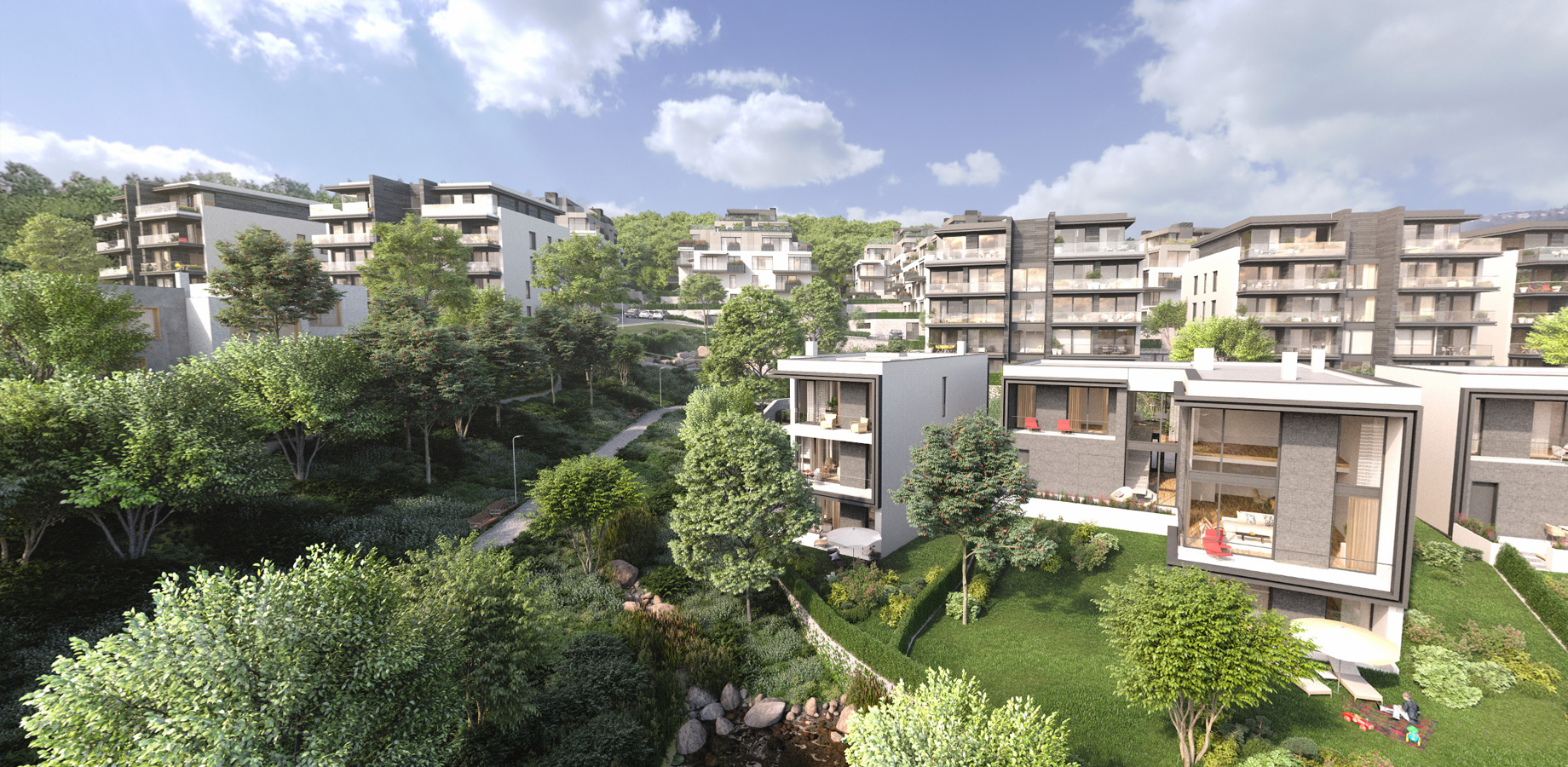 STAGE 2
EXCEPTIONAL LIVING IN2 Urbanism, villa houses and detached villas by Bogle Architects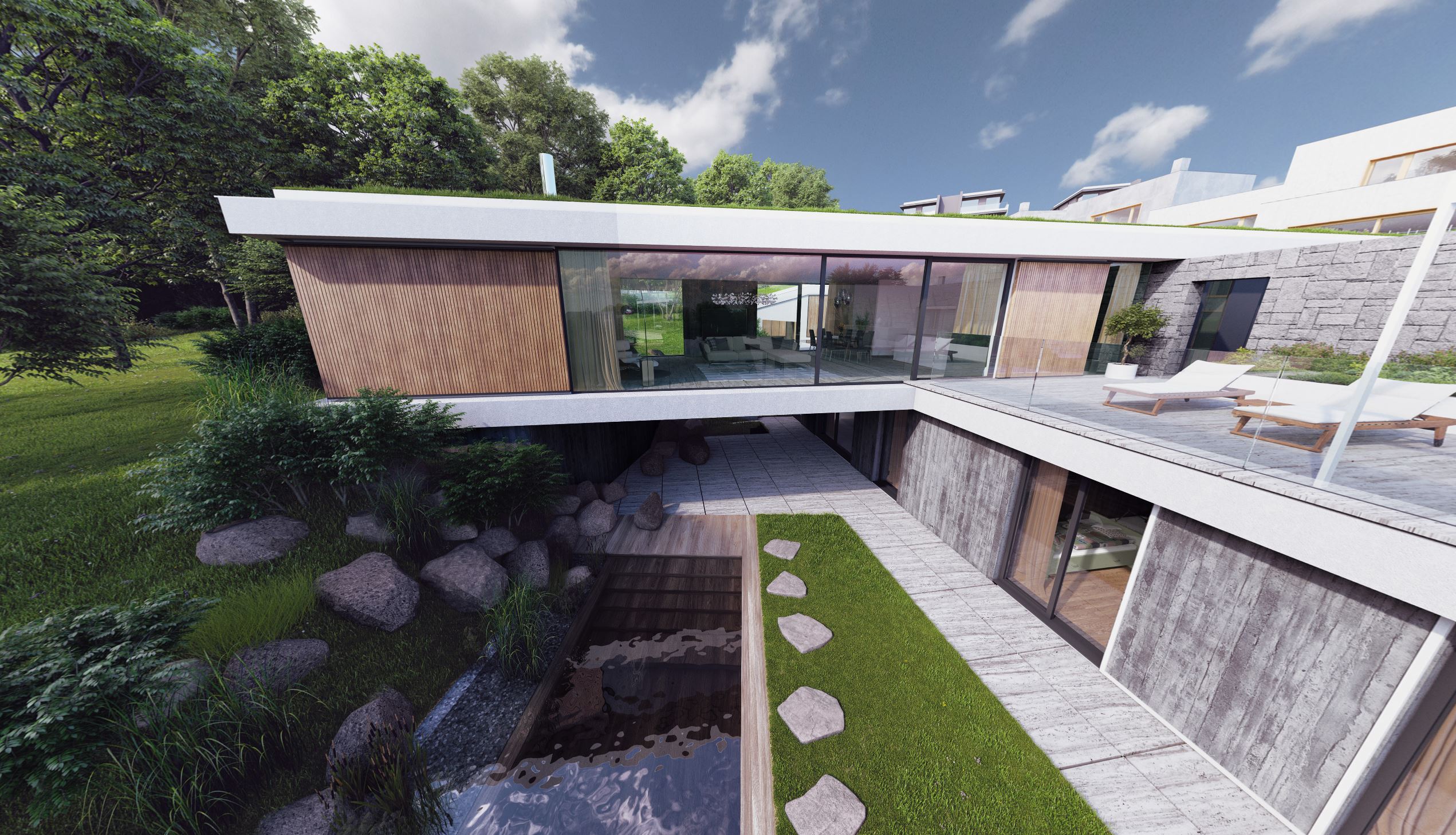 STAGE 2
EXCEPTIONAL LIVING IN2 Boomerang villa by the young and progressive majo architekti studio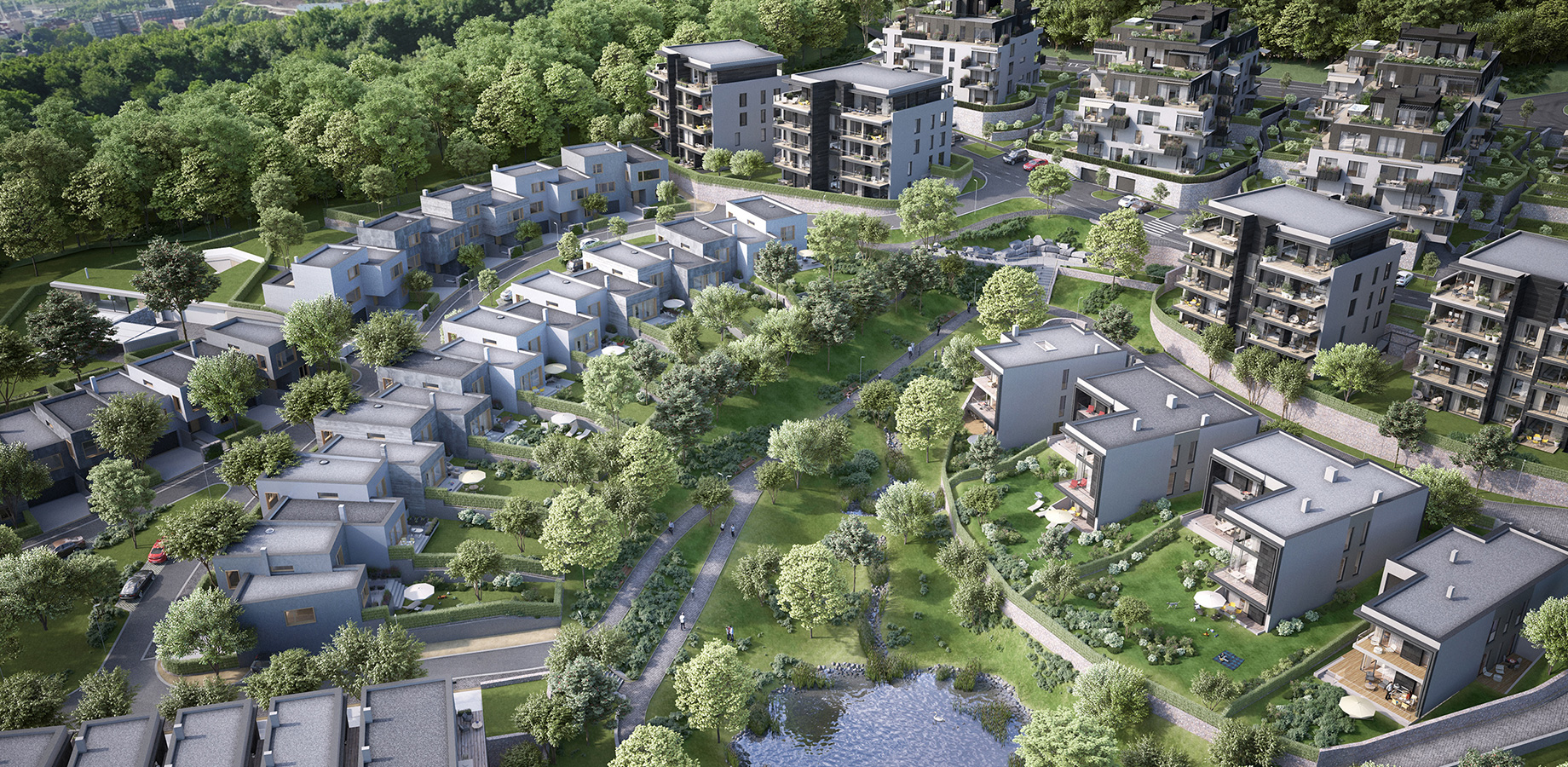 STAGE 2
EXCEPTIONAL LIVING IN2 Stage 2 – it brings about a fusion of progressive Czech architecture with renowned European studios of global…
TOP' REZIDENCE POMEZÍ

Architecture of Stage 2
After the acquisition of the land in Prague 5 – Košíře in 2016, the KKCG Real Estate implementation team contacted twelve studios from five European countries to compete in an international architectural workshop. Its aim was to find the best urban and architectural solution for an area of 3.8 hectares. The workshop resulted in very interesting designs, and it was clear from the beginning that there would not be only one winner. The conclusion consisted in a master plan concept designed by the London´s Bogle Architects studio, which is also the author of two groups of apartment buildings, four luxury villas and 18 row houses in the eastern part of the piece of land. Another finalist, the renowned Baumschlager Eberle Architekten studio of Vienna, in cooperation with the Pavel Hnilička architekti studio, conceived the design of 20 premium row houses. The last of the finalists, a progressive, young Prague´s majo architekti studio, is the author of the fresh design of the ultra-luxury Boomerang villa.
The project Top´Residence Pomezí Stage 2 is nominated in the Real Estate Project of the Year 2020 competition this year. If you like the project, please support us with your vote on the competition website and help us defend last year's victory of Stage 1 Top´Residence Pomezí. Thank you!
Bogle architects
Founded by Ian Bogle in 2012, the Bogle Architects studio comprises a creative group of people who share a common desire to design and build progressive, imaginative and innovative architecture. The studio is based in London, Prague and Hong Kong, it has participated in prestigious national and international projects and it has won numerous international awards.
web Bogle architects
Baumschlager Eberle & Pavel Hnilička
Carlo Baumschlager and Dietmar Eberle founded their studio in 1985. The basic principles of their creative activities are economy, conservation of resources and social acceptability. Their projects and architecture have earned great international recognition. Pavel Hnilička founded his architecture studio in 2003 and, besides his own creative projects, he also cooperated with Baumschlager Eberle on projects in Prague, such as Cornlofts Šaldova in Karlín. Among the award-winning buildings, let´s name Terasový dům (the "Terrace House") in Košíře or Rozvinutý dům (the "Unfolded House") near the Obora Hvězda Deer Park.
architects web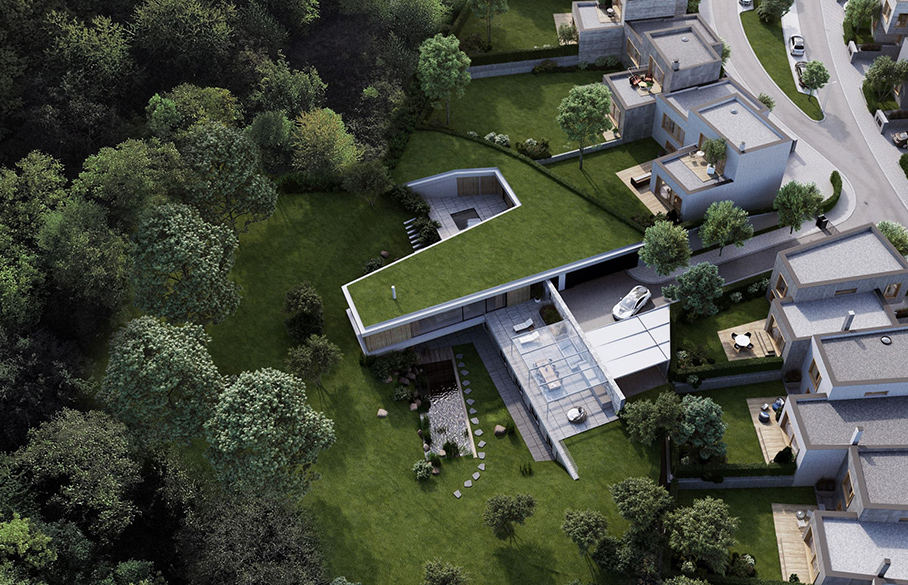 majo architekti
The majo architekti studio was founded by the architects Štěpán Jablonský, Jan Jaroš, Martin Poláček and Anna Sigmundová in 2011. Since then, they have been working together and designing interiors, houses, residential and public buildings. The majo architekti is a progressive, young studio that loves purity and minimalism. We were much impressed by their timeless perception of space and we hope you will be too.
web of majo architects