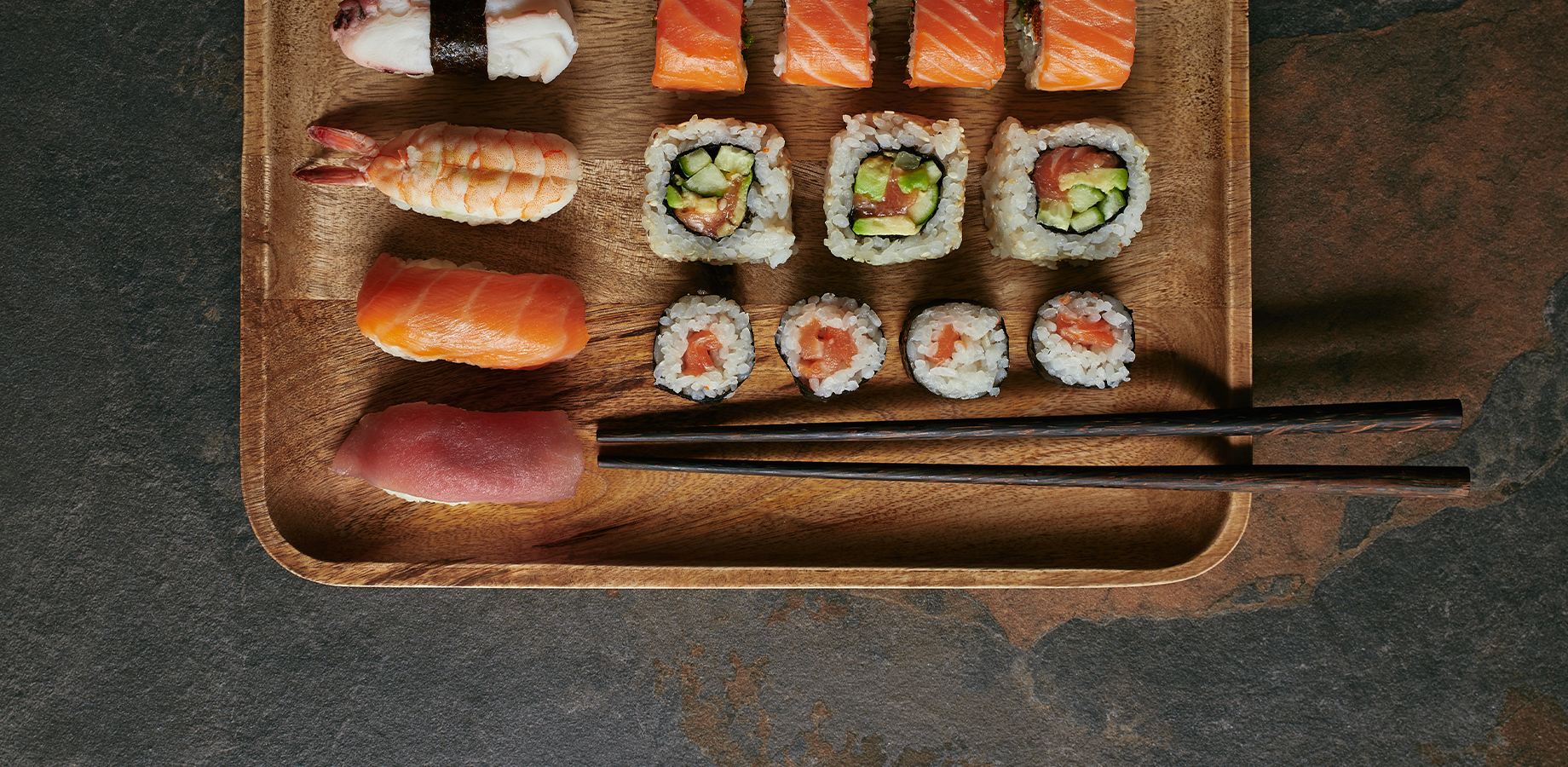 food is not just food ... it is a pleasure rejoice every day at home or in Prague 5 in a restaurant as you please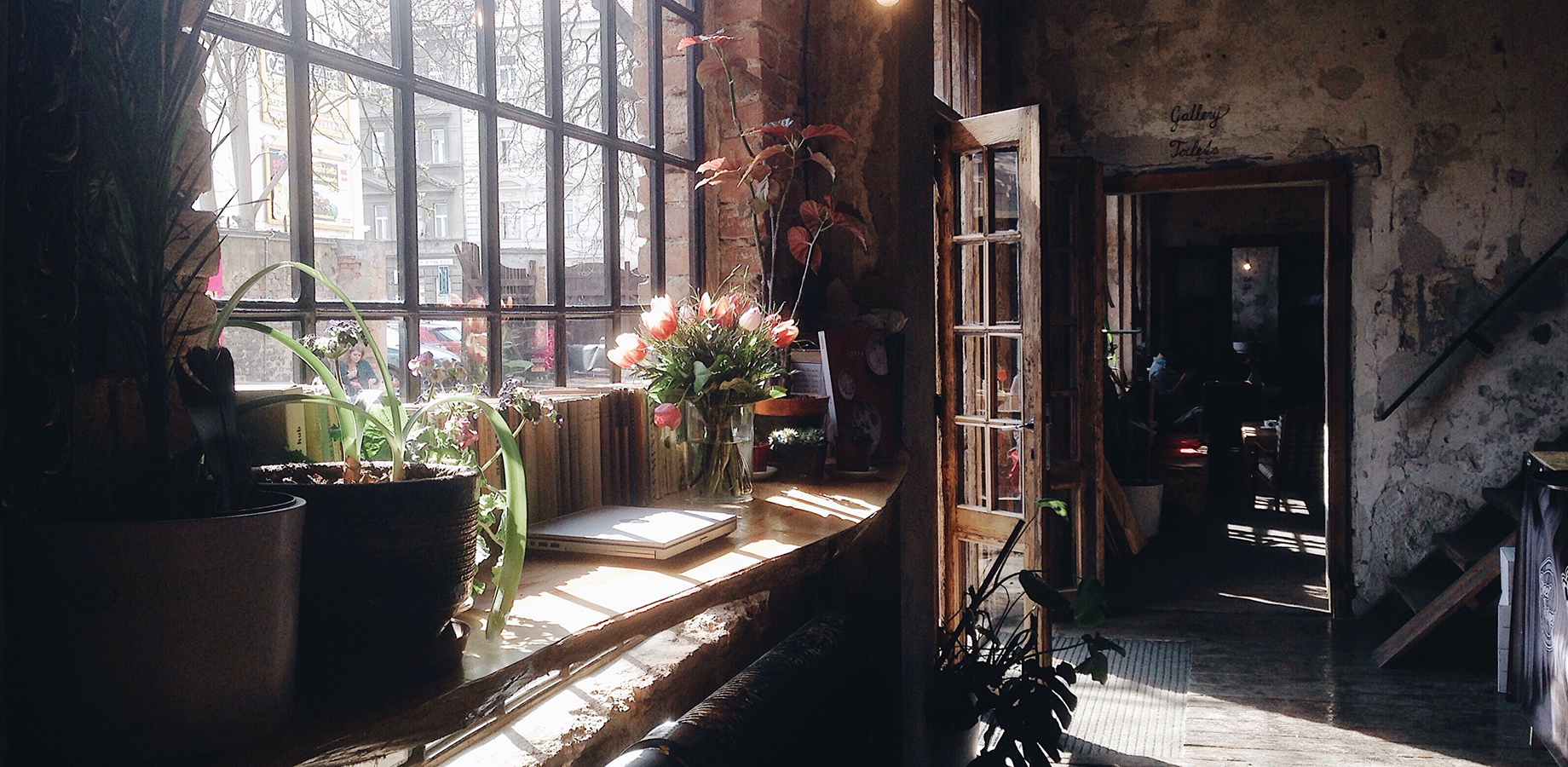 food is not just food ... it is a pleasure a snapshot from Kavárna, co hledá jméno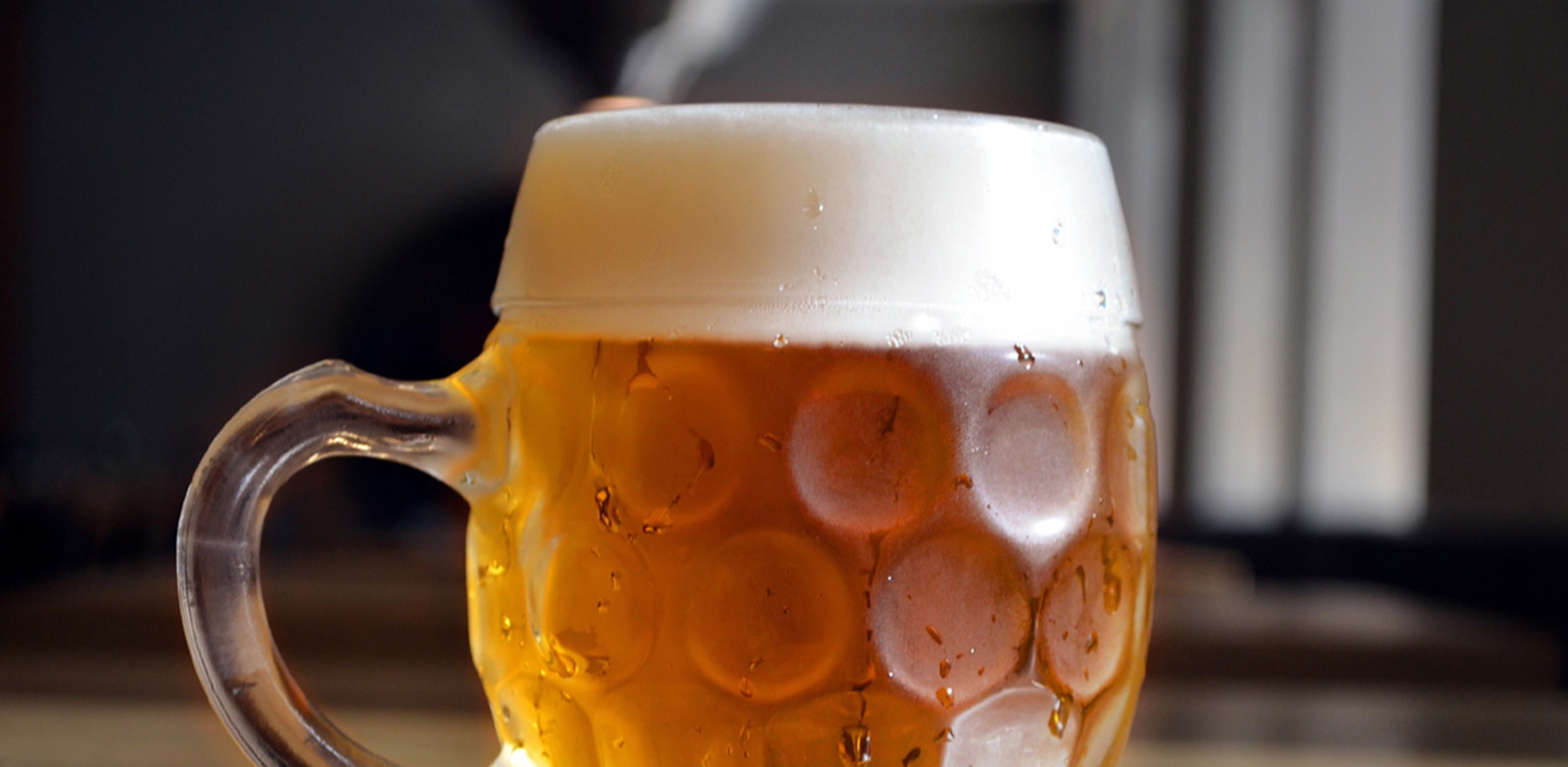 food is not just food ... it is a pleasure for excellent beer to Potrefená husa Na Verandách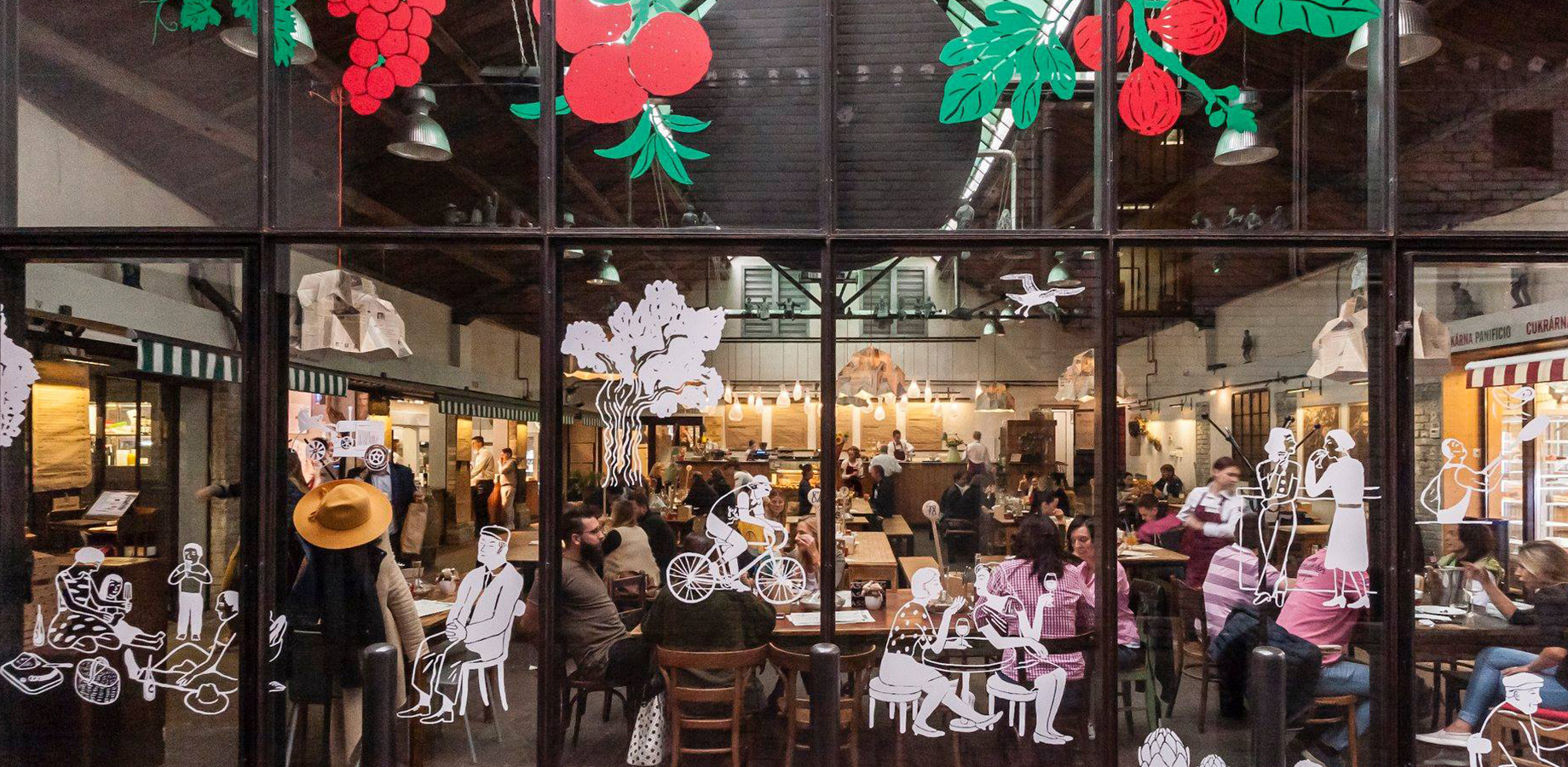 food is not just food ... it is a pleasure genuine Italy is at Smíchov... Wine Food Market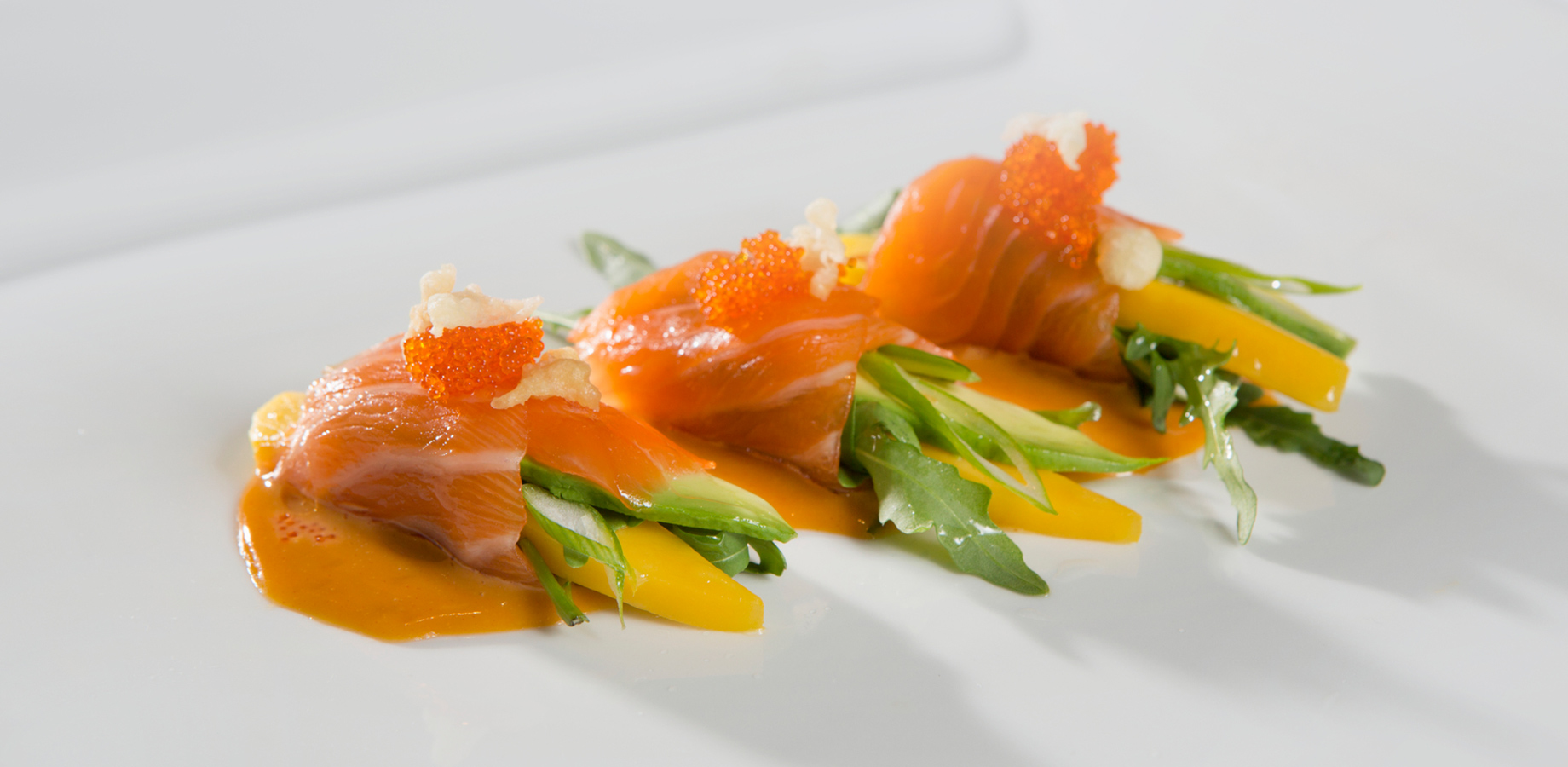 food is not just food ... it is a pleasure outstanding sushi from the Kobe restaurant at Anděl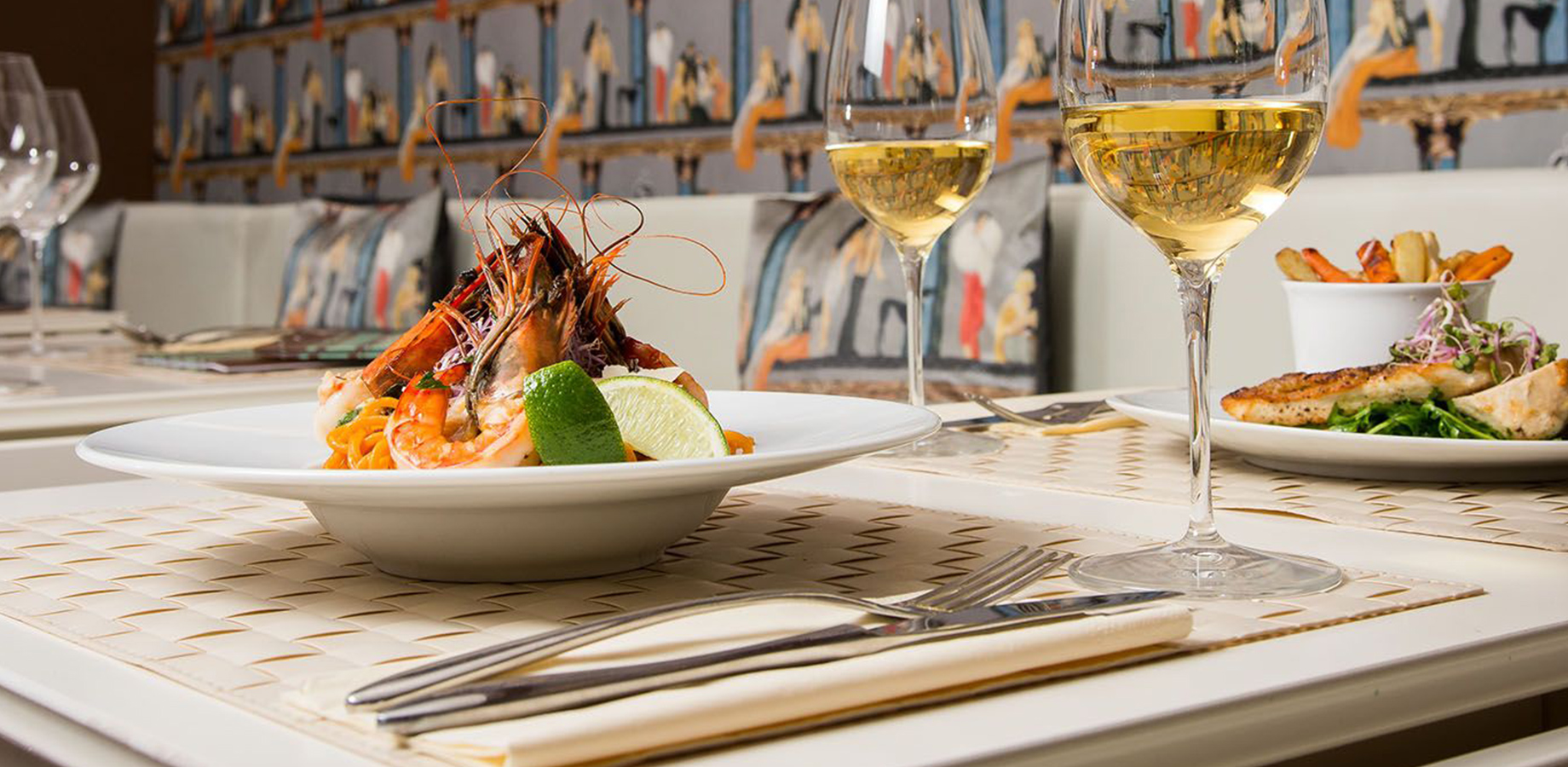 food is not just food ... it is a pleasure Gourmet Pauza... well-done creative cuisine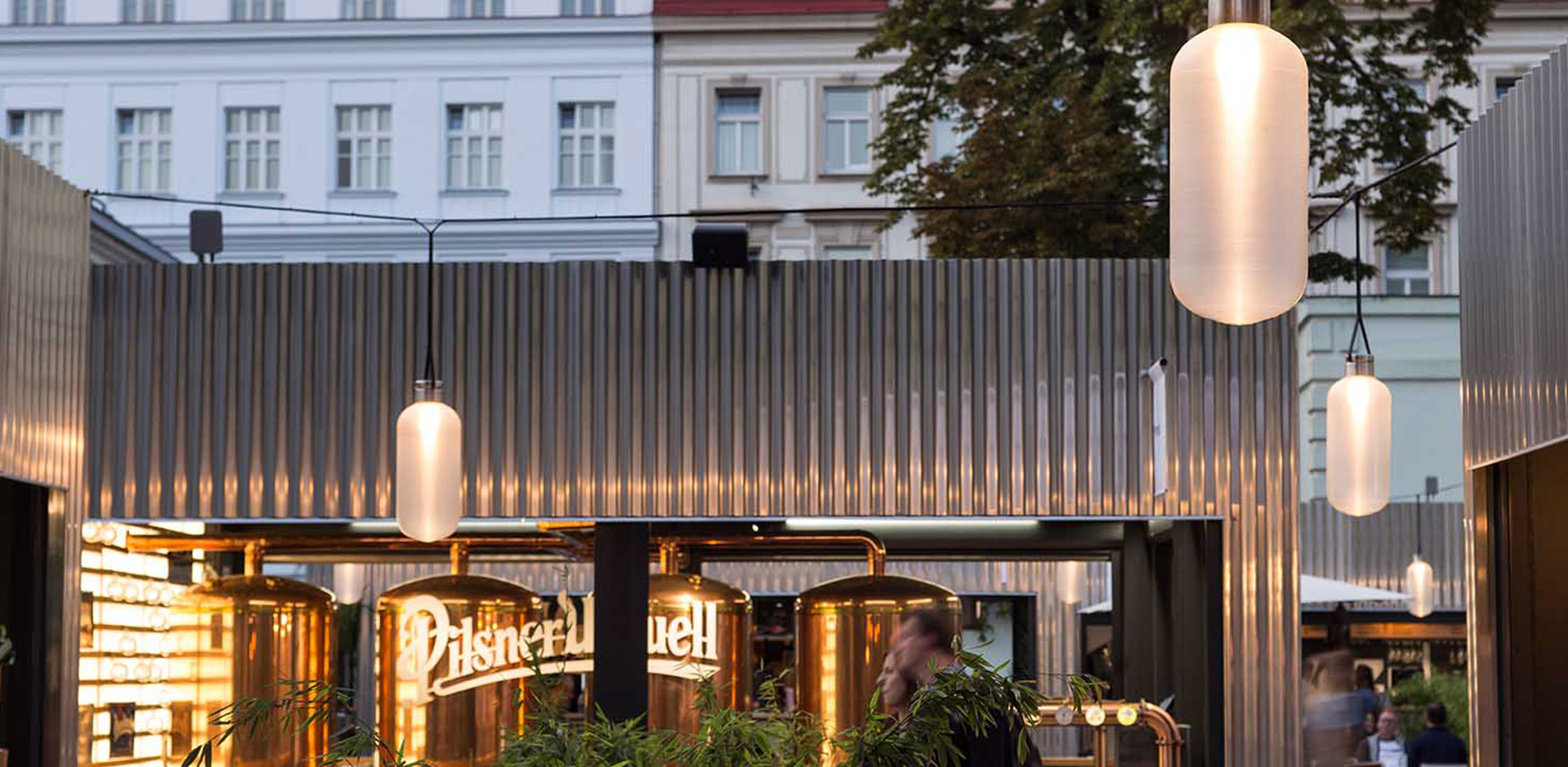 food is not just food ... it is a pleasure with friends and at ease, taste something new every day at Manifesto or at home at the top'rezidence Pomezí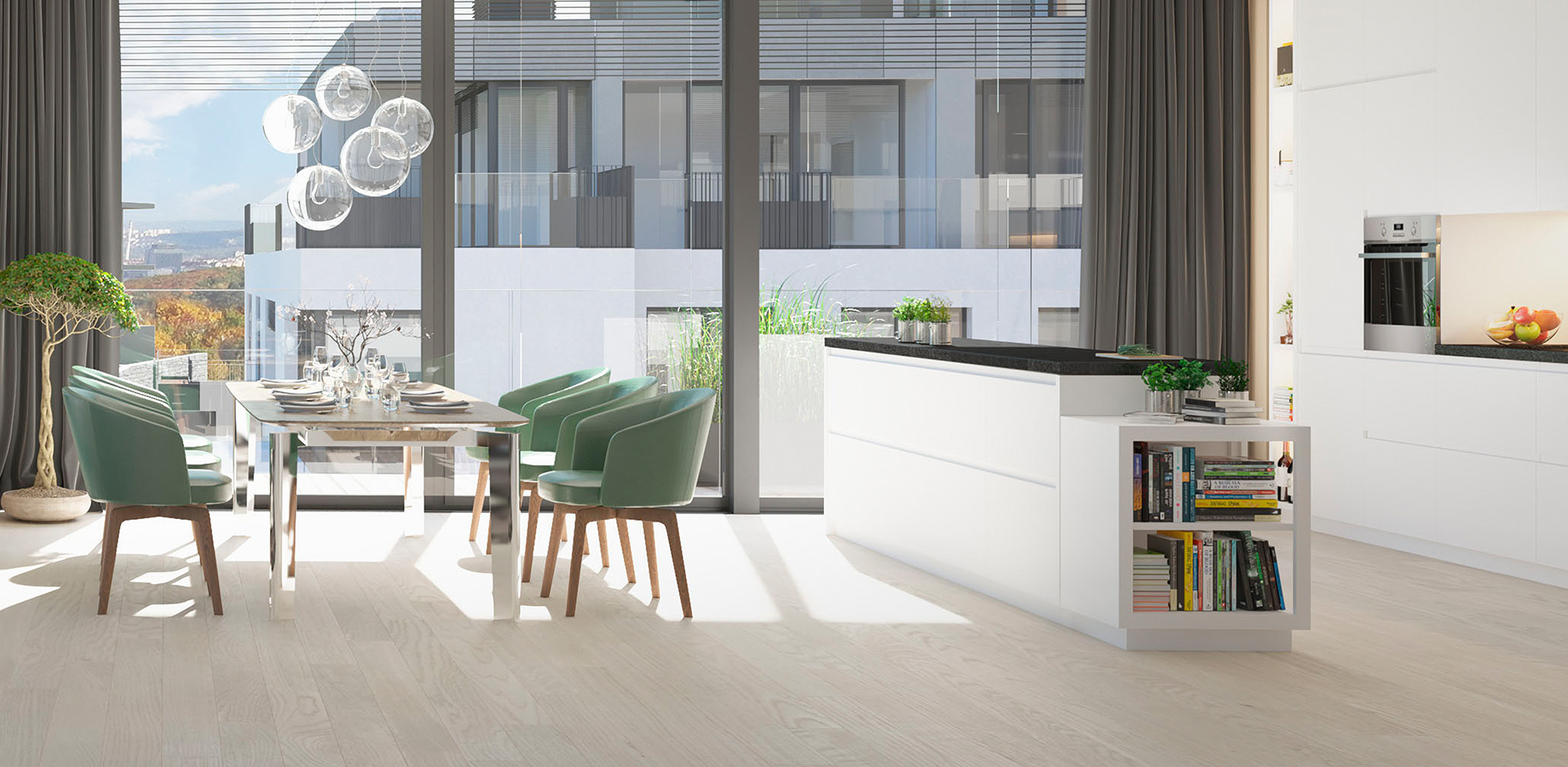 food is not just food ... it is a pleasure or at home at the top'rezidence Pomezí
TOP' REZIDENCE POMEZÍ

Bon Apetit!
Prague 5 is a gastronomic destination too. Here you can find a traditional Czech cuisine as well as a genuine Italy at the unique Wine Food Market, a French menu or dishes inspired by the European-Asian fusion. The gastronomy and aesthetics are distinctive features of local cafés, street-food concepts or Manifesto in the garden of the Národní dům at Smíchov too. Perhaps we do not have to emphasize that Smíchov is the home of the most famous Prague´s beer Staropramen, which gave rise to the Potrefená husa restaurant brand. An excellent example is to be found at Na Verandách, right next to the famous Phenomenon Club – we recommend visiting the Na stojáka stand-up comedy.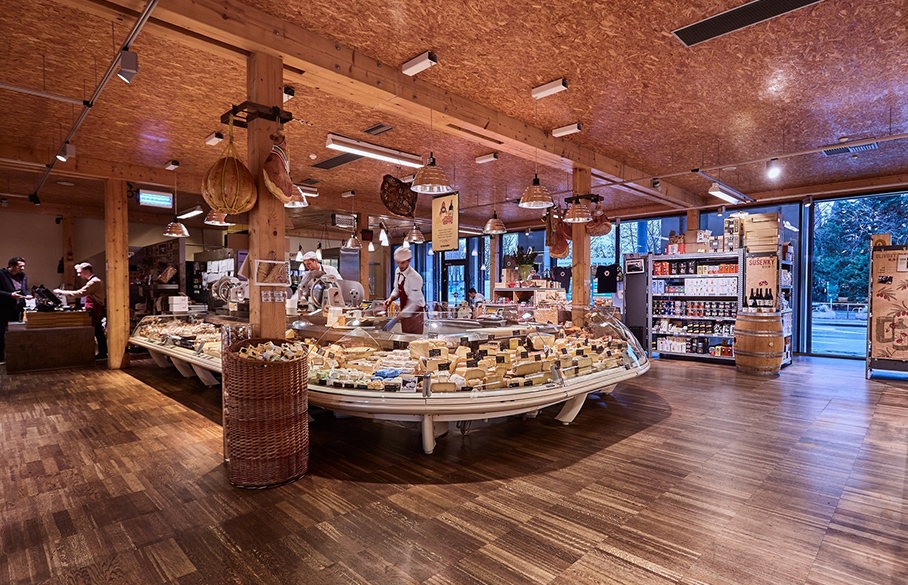 Wine Food Market
The fresh taste of Italy. Every slice of prosciutto will be cut for you with love, every tomato, salad or ciabatta will be carefully put into your bag with the Italian "grazie mille". One visit can cost you thousands, but not because of the price – because you want everything. The best of Italy can be found here, at the Wine Food Market, owned by Jiří Jelínek, whose name is well-known to all the Italians who mean something in the wine & food business.
wine food website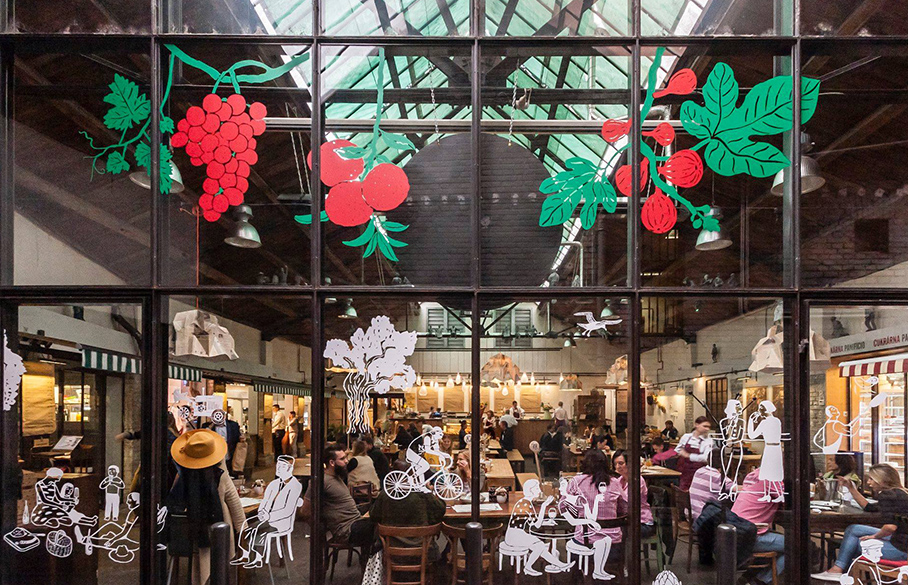 Wine Food Restaurant
The Wine Food Market is not just about fresh shopping, it is about gourmet experience. The local restaurant will draw you into the whirl of gastronomic enjoyment with the right Italian atmosphere. Pizza, Pasta, Frutti di Mare, Pesce, Carne, Dolce... tutto italiano.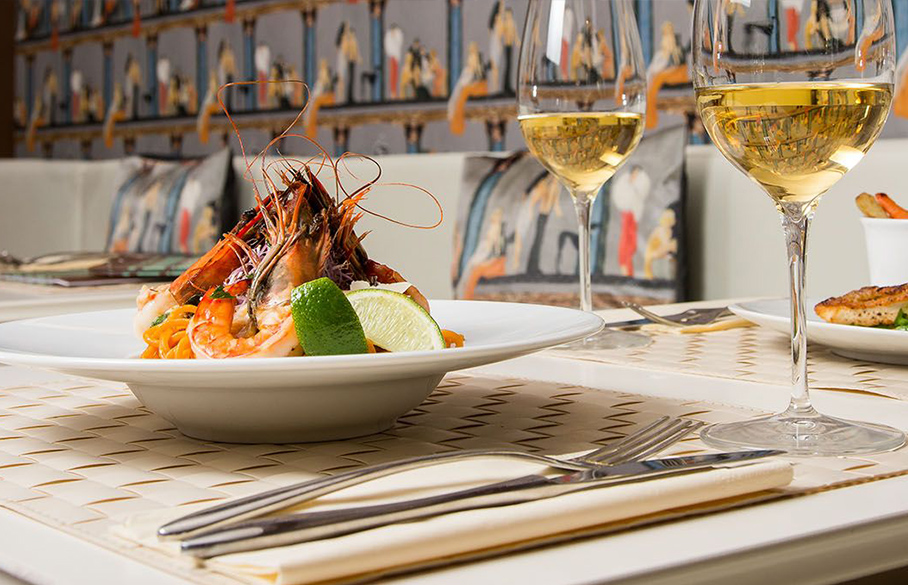 Gourmet Pauza
Discover a likeable restaurant where you can enjoy a family atmosphere together with an interesting interior, Mediterranean cuisine and friendly service.
restaurant web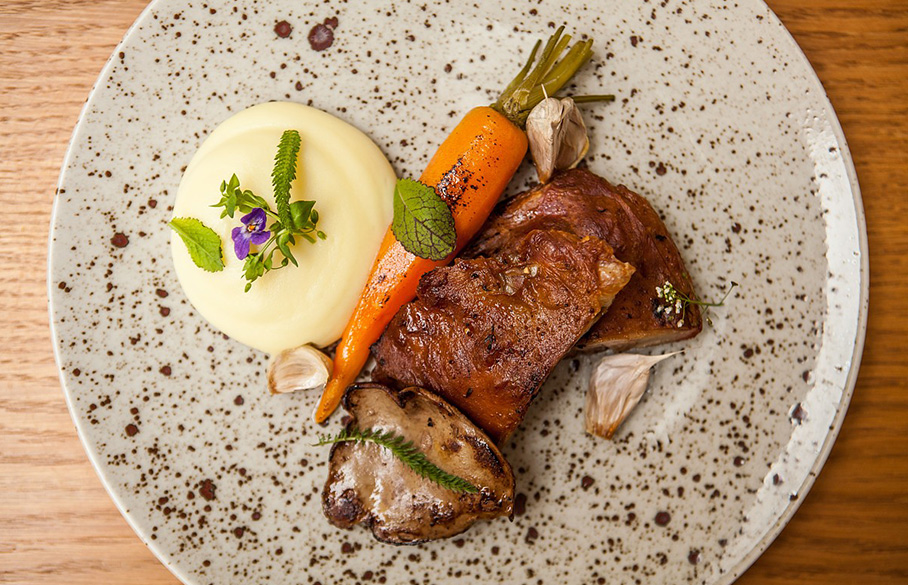 Atelier Restaurant
A cosy restaurant with a strong inspiration in French gastronomy. At the foot of the Kinského zahrady Gardens, in the Rošických Lane, look for Orientation Number 4. You will be rewarded!
restaurant web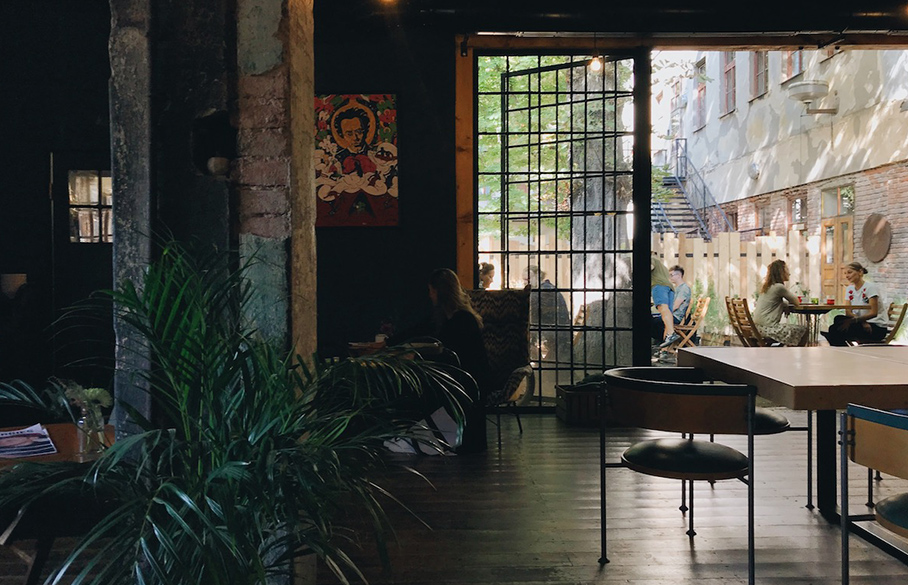 Kavárna co hledá jméno
Much has been written about this café in lifestyle magazines. Its atmosphere is really unique and staying here will bring you an unforgettable experience.
web of café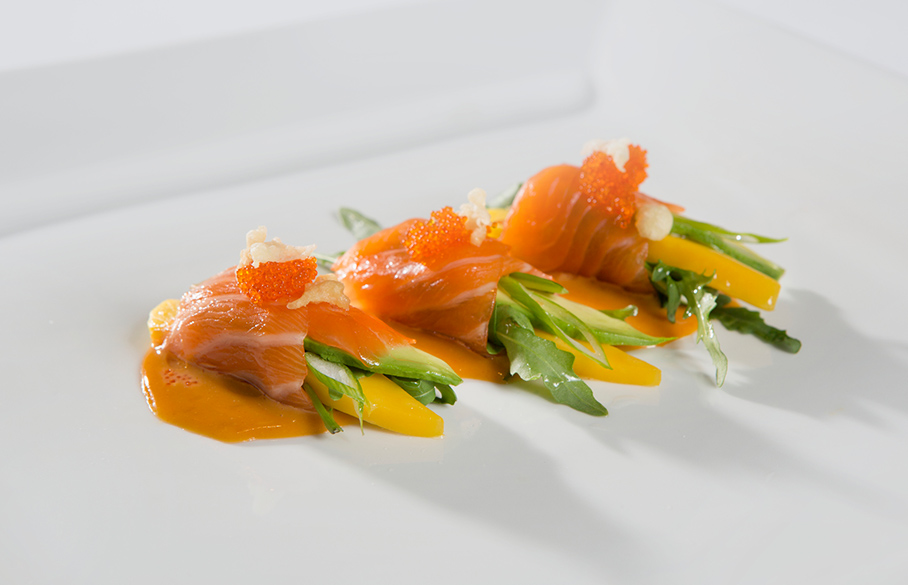 Kobe Fusion Restaurant
The Kobe Fusion Restaurant at Smíchov is renowned for the exceptional quality of meat, including the exclusive Kobe meat, which experts consider to be the finest beef in the world. You can also enjoy first-rate sushi and salads here. All this is prepared with the utmost care and with a touch of Japan.
restaurant web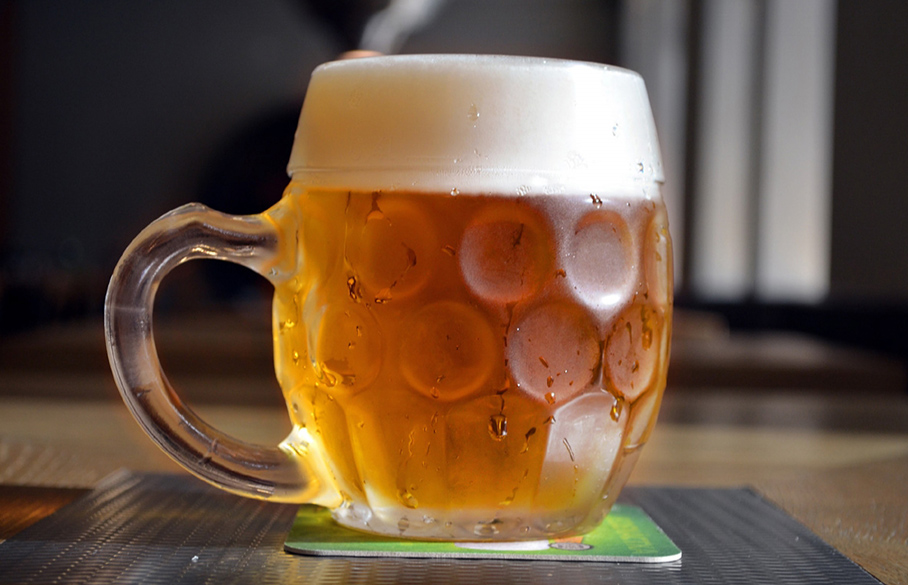 Potrefená husa – Na Verandách
For an excellent beer to the Smíchovský pivovar Brewery, or actually to Potrefená husa in the Na Verandách Street. Here you can find not only perfect beer, but also classical and quality Czech cuisine, prepared from fresh ingredients and with precision.
restaurant web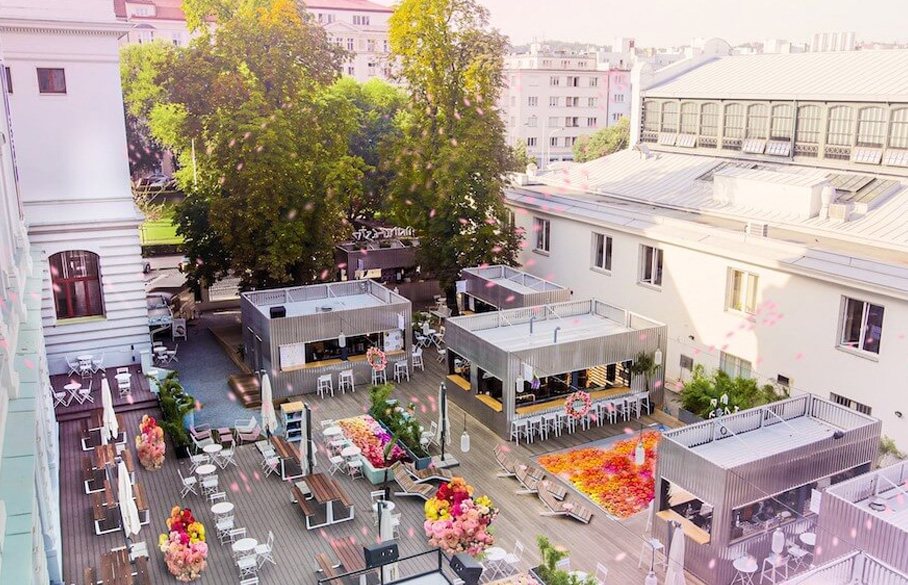 Manifesto - Smíchov
In the gardens of the Národní dům na Smíchově, you will find a well-known street-food concept. Manifesto Market is an initiative of the reSITE non-profit organization, which improves the quality of the urban environment. Manifesto combines carefully selected culinary concepts with a cultural programme and authentic cuisines from all over the world can be tasted during one visit.
manifesto web