Contact us!
Dear Madam, Dear Sir, we are glad that you visited our presentation of the top´rezidence Pomezí project. If you have chosen one of the available apartments or you are also interested in a booked apartment, we can check its availability and status. If you are interested in Stage 2 of the top´rezidence Pomezí project, please register your preliminary interest by filling in the form below or contact us at the email below. Thank you, we look forward to seeing you!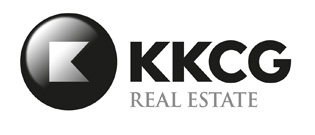 Filip Sajtl
+420 777 468 468, +420 724 070 704
filip.sajtl@kkcg.com

Martina Jašková
+420233920066
martina@gng.cz
KKCG Real Estate
KKCG Real Estate a.s. is a member of the KKCG Investment Group. It was established in 2012 in order to effectively manage the Group's real estate projects. Its core business consists in residential and commercial development and facility management. The company also monitors real estate trends and markets, searches for suitable investment opportunities and provides consulting services for the mother company KKCG SE. The KKCG Real Estate's vision is to create lasting values by linking genius loci with innovative architecture in the spirit of sustainable development principles.
web KKCG Real Estate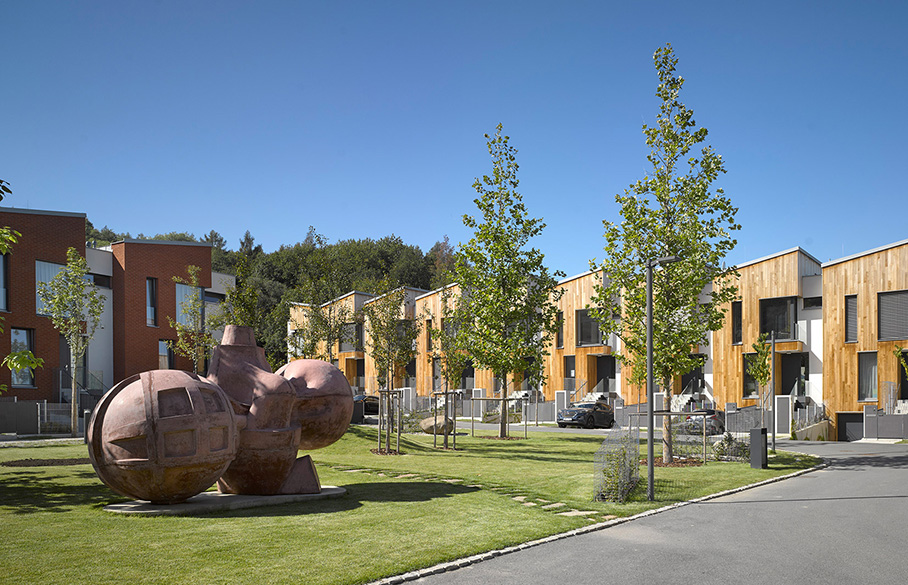 top´rezidence Šárecké údolí
The successful project of the top´rezidence with timeless architecture designed by the SHA architekti studio respects the location and meets the current needs of prestigious living. 50 low-energy and passive houses are set in the unique scenery of the Šárecké údolí Valley in Prague 6 – Dejvice. The sophisticated urbanism of the top´rezidence offers an urban parterre and a central park with grown greenery and a design clubhouse. The streets have a residential character, and there is also a playground for children. We cooperated on the interiors of the houses with the OLGOJ CHORCHOJ studio (Stage 1) and with the SIMPLin studio (Stage 2).
project web
Bořislavka Centrum
BOŘISLAVKA CENTRUM is a LEED Gold pre-certified business and office complex that includes a unique mix of relaxation zones, greenery and social and retail space in coexistence with inspiring offices of the highest standard. In the International Property Awards 2019-2020 contest, Bořislavka Centrum won a prestigious set of awards: Best International Office Development, Best Mixed-Use Architecture Europe, Best Office Development Europe, Best Mixed-Use Architecture Czech Republic, Best Office Architecture Czech Republic, Best Mixed-Use Development Czech Republic and Best Office Development Czech Republic.
project web