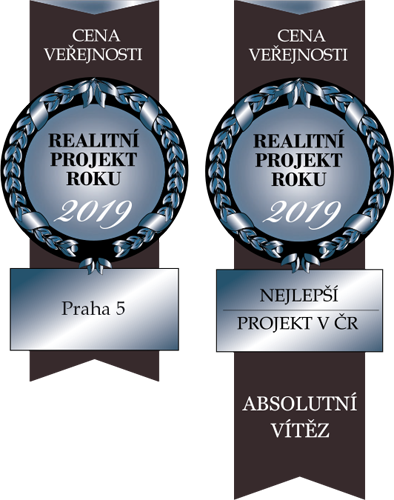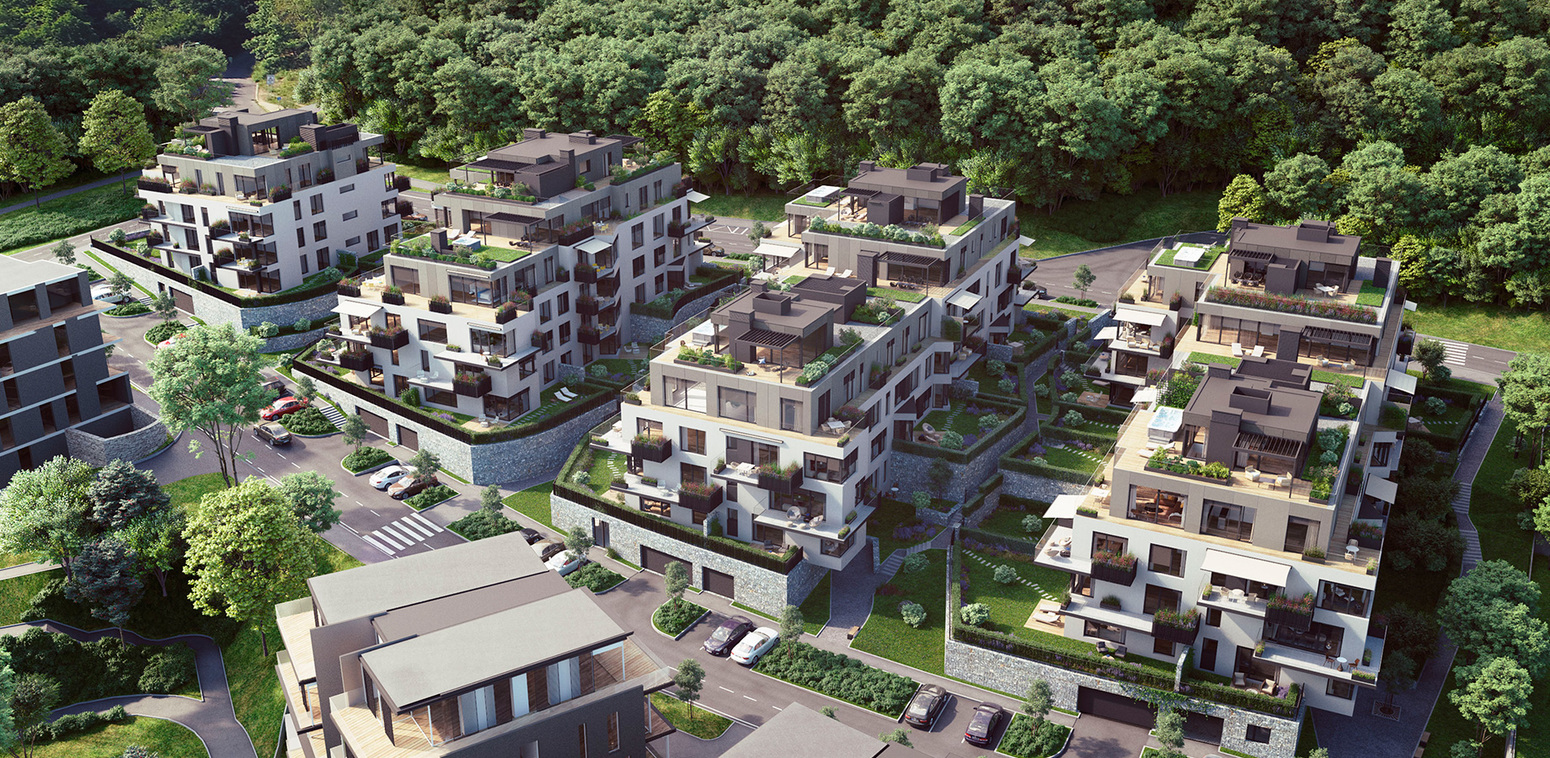 TOP LIVING
IN A TOP LOCATION the architecture of Stage 1 was designed by the famous architect Petr Bouřil (ABM architekti)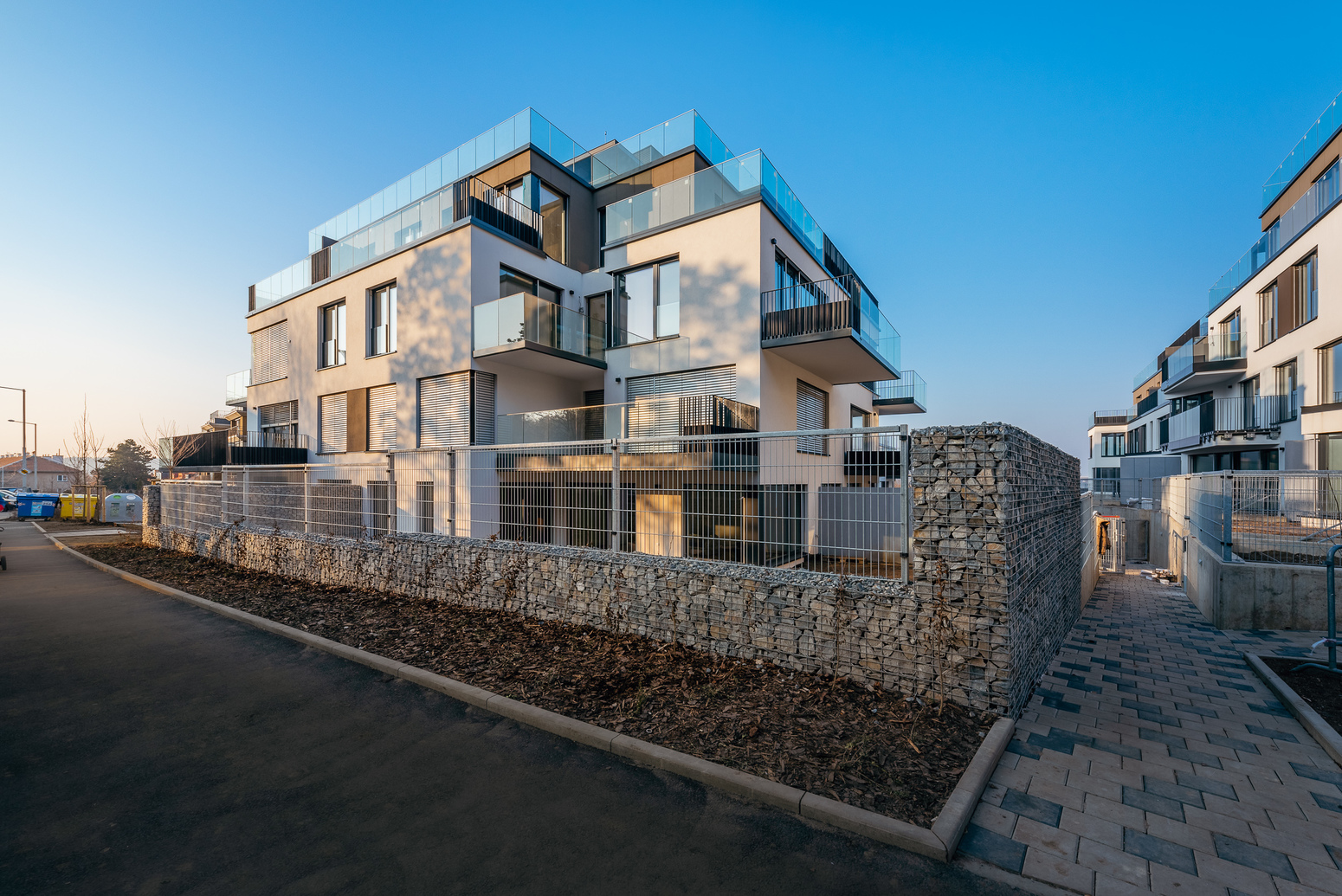 TOP LIVING
IN A TOP LOCATION Stage 2 consists of two groups of smaller apartment buildings, row houses and several villas. The urbanism and…
TOP LIVING
IN A TOP LOCATION live in a great place, in the open air, but within easy reach of the centre of Prague, top'rezidence Pomezí –…
TOP' REZIDENCE POMEZÍ

Stage 1 - top'rezidence Pomezí
In Stage 1, top'rezidence Pomezí offers a total of 90 low-energy apartments in an exceptional standard and in the premium location of Prague 5 – Košíře. The construction of Stage 1 began in autumn 2018, having the planned completion in March 2021. The highlight of the offer is represented by beautiful penthouses with breathtaking views of the Prague skyline and by wonderful family apartments with sophisticated layouts. 99% of all apartments are sold already. In Stage 2, you can look forward to living in apartments, row and family houses or villas, in a low-energy standard too.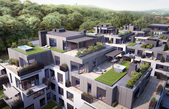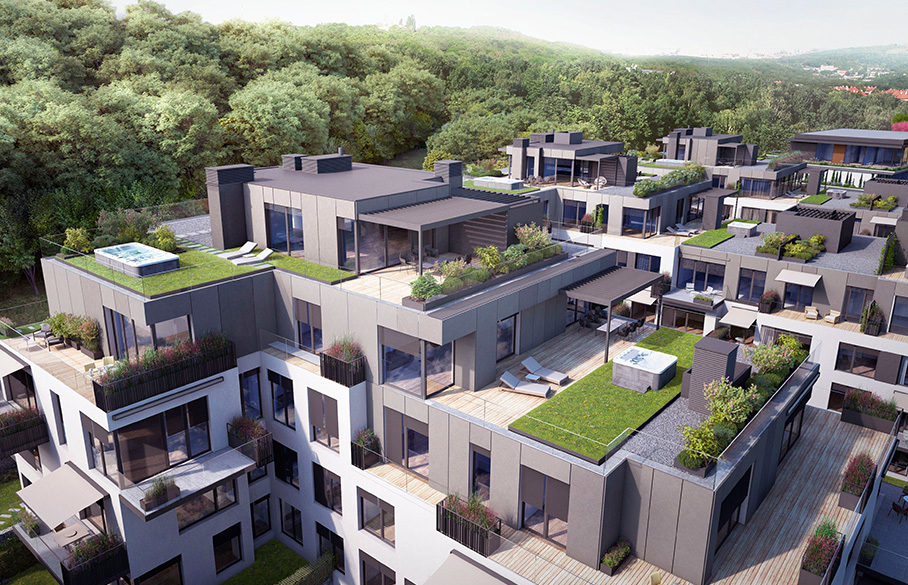 90 low-energy apartments
Stage 1 will provide 90 spacious apartments in a low-energy premium standard, with layouts ranging from 2+kitchenette through family 3+kitchenette or 4+kitchenette to luxury roof penthouses with the possibility of installing a private wellness facility.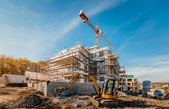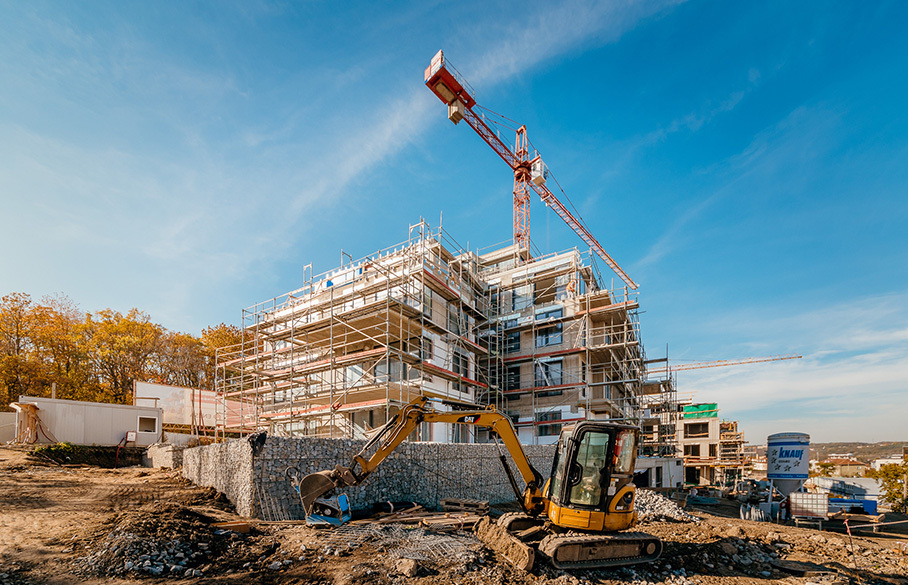 Stage 1 – the rough construction completed
The rough construction is completed and 75% of all the apartments is already sold. We are currently completing the installation of all the large-format windows and work is underway on interior wiring and plasters.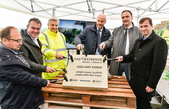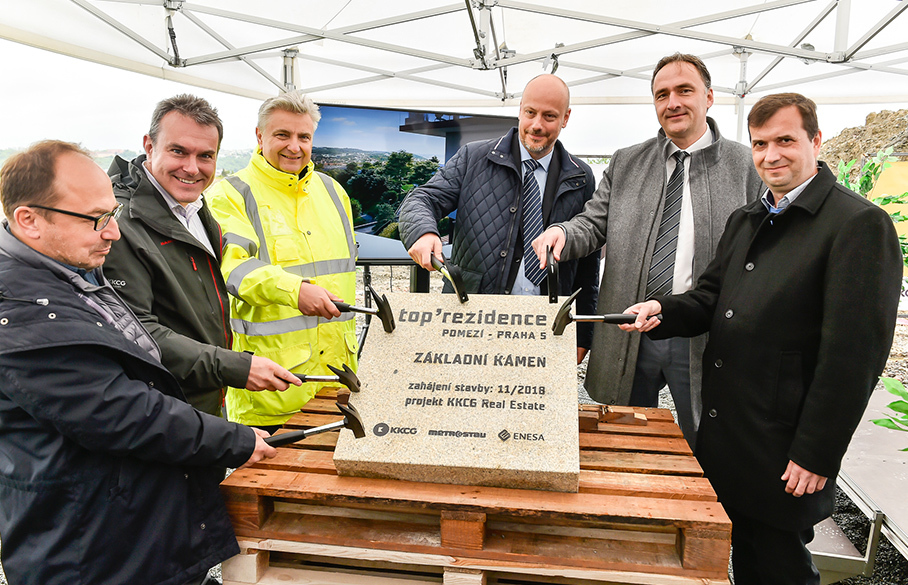 Construction start – November 2018
In autumn 2018, we started the construction of Stage 1 of the top'rezidence Pomezí residential project. During 2019, the rough construction was completed and windows were fitted. In 2020, interior plasters and wiring will be completed. For 2021, we plan to complete the landscaping, planting the greenery, getting the final approval (occupancy permit) and handing over the units to the owners.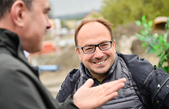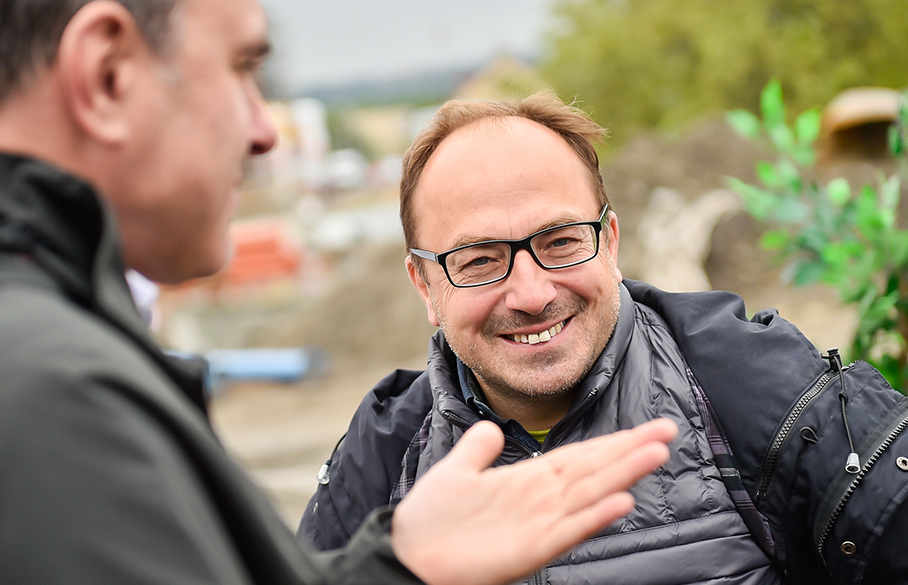 Petr Bouřil – ABM architekti
The author of the architectural design of Stage 1 of the top'rezidence Pomezí is Petr Bouřil, the leader of the ABM architekti studio, who is well-known for his functional architecture and for the quality of layouts.
All pictures in the top' rezidence Pomezí, development project, their parts or accessories are only illustrative. This representation of the project, or any part thereof, or together with any information provided regarding the residential and non-residential premises in the project, is not an offer to conclude any legal action or a commitment or commitment to conclude such legal proceedings. The final external and internal visual appearance of the entire object as well as any part of it and the materials or products used may differ from the representation of the project on this website. The design of the project can be further refined or changed in the contractual documentation concluded with the bidder.

In the event of a dispute, the consumer is subject to out-of-court settlement of consumer disputes, the Czech Trade Inspection Authority, another body authorized by the Ministry of Industry and Trade in accordance with the Consumer Protection Act.